Thursday, Dec 17, 2015, 7:14 pm
Native American Graphic Novel Selected As Among Year's Best
The stereotype-smashing graphic novel Moonshot: The Indigenous Comics Collection (AH Comics, 2015) has been anointed, taking its place on the School Library Journal's prestigious Best Books list for 2015.
It was chosen for its ability not just to entertain, but also enlighten.
"Moonshot is a wonderful teaching tool," said Pamela Vanderberg, Métis, Native Studies teacher at East Northumberland Secondary School, in Brighton, Ontario. "We need more up-to-date resources like this."
School Library Journal is the world's largest reviewer of children's and young adult books, and when it speaks, schools and libraries pay attention. The publication has been eager to include books with indigenous authors and subject matter in its reviews and lists, according to editor Shelley Diaz. As such, the journal features articles on Native books by Nambe Pueblo scholar and critic Debbie Reese, among others. In the Footsteps of Crazy Horse (Abrams/Amulet, 2015) by Joseph Marshall III also made the list.
After Diaz learned about Moonshot on social media, she contacted AH Comics, a small Toronto publisher, for a review copy. However, when she and other SLJ reviewers decided Moonshot was one of 2015's best books, it was more than a nod to the usual definition of diversity, Diaz said.
"The book is so refreshing," she said. "It shows us the diversity of the many Native tribal cultures, and it has an exceptionally diverse range of storytelling styles."
Not only that, but also "the stories and the art—starting with the cover—are so arresting," Diaz added.
To view the full story on Indian Country Today Media Network, click here.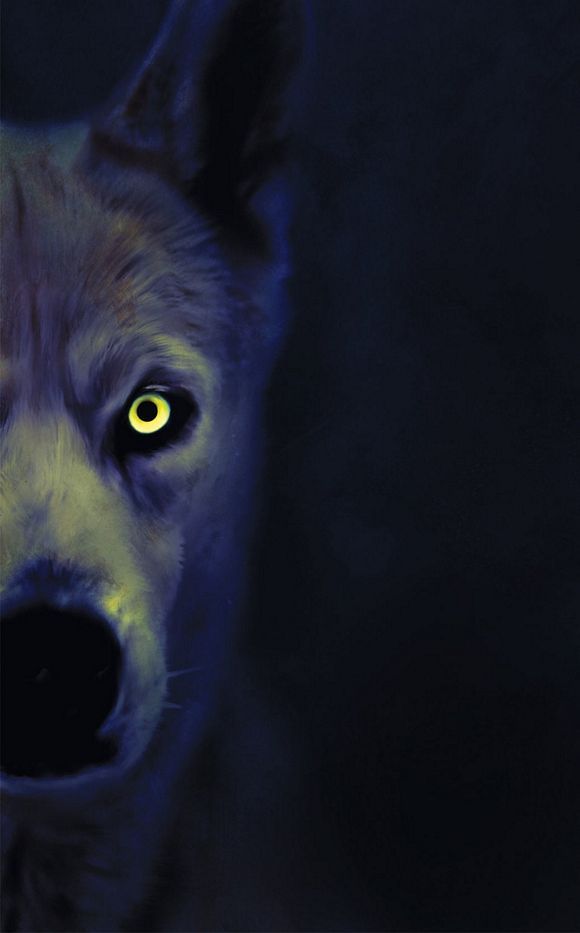 (Image: Courtesy of AH Comics)
---
---
What do you want to see from our coverage of the 2020 presidential candidates?
As our editorial team finalizes plans for our coverage of the 2020 Democratic primary, we want to hear from you:
What do you want to see from our campaign coverage, and which candidates are you most interested in?
It only takes a minute to answer this short, three-question survey, but your input will help shape our coverage in the months to come. That's why we want to make sure you have a chance to share your thoughts.